Have you ever wonder: what processes involves the manufacture of a medicament? What steps involves the development of a drug before you can buy in a pharmacy? or why the pharmaceutical industry is so important in Puerto Rico ?
If you are interested to know more about these issues, we invite you to submit an application to participate in PESCa 2017 (Pharmaceutical Engineering Summer Camp), where you will learn basics of Pharmaceutical Engineering and share with young people with similar interests.
If you are a student of Grade 10 or 11, this is an important moment in your academic life. Take this opportunity to expand your knowledge and make a better decision when choosing your college career.
Scientific Activities
Talks on Chemical Engineering and Pharmaceutical Engineering


Experients Inside the Laboratory



Characterization of raw materials


Processes for producting tablets (mixing, compaction, coating, etc.)


Quality Control of Tablets



Visit a Pharmaceutical Industry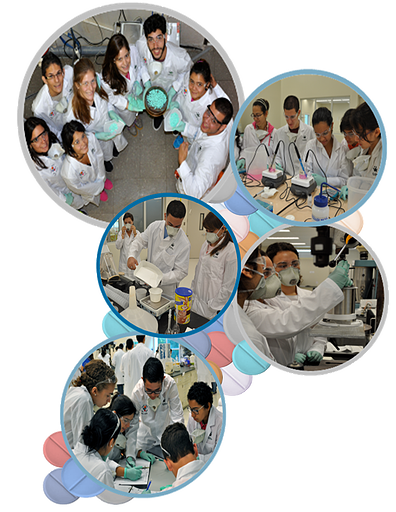 Recreational activities
Group Dinamycs


Recreation at the RUM pools


Cinema


Sports


Closing Party, etc ...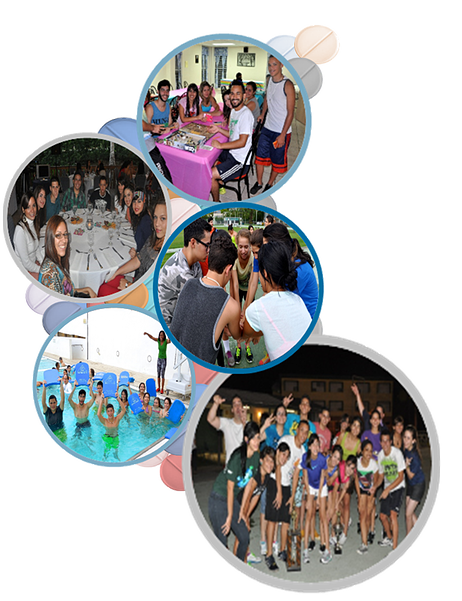 | Date | Event |
| --- | --- |
| March 31 - 2017 | Last Day For Submitting Applications |
| First Week of May - 2017 | Acceptance Notifications |
| July 9 - 2017 | Summer Camp Starts |
| July 15 - 2017 | Summer Camp Ends |
Eligibility
To qualify you must meet the following:
Being a high school studentin Puerto Rico
Being enrolled in the 10 or 11 grade
Have a GPA of 3.30 or higher
Have passd the math and science courses with A or B
Graduation date: 2018 or 2019
Complete the online application entering the following link Pharmaceutical Engineering Summer Camp Application Form
You must include the following documentation:
Copy of your transcript or credit certification authorized by your school

(You will need to scan or take a picture of your transcript or credit certification and attach it as your final step in your application)



An essay answering the following question:




Must have 350 to 500 words
It may be written in English or Spanish
Include why you are interested in participating in the camp
Plagiarism essays will be disqualified
You have until Friday March 31, 2017 to complete the application !
After this, you will enter a selection process and if you are selected, we will send some additional forms with your letter of admission.
The selected students will be notified by the first week of May