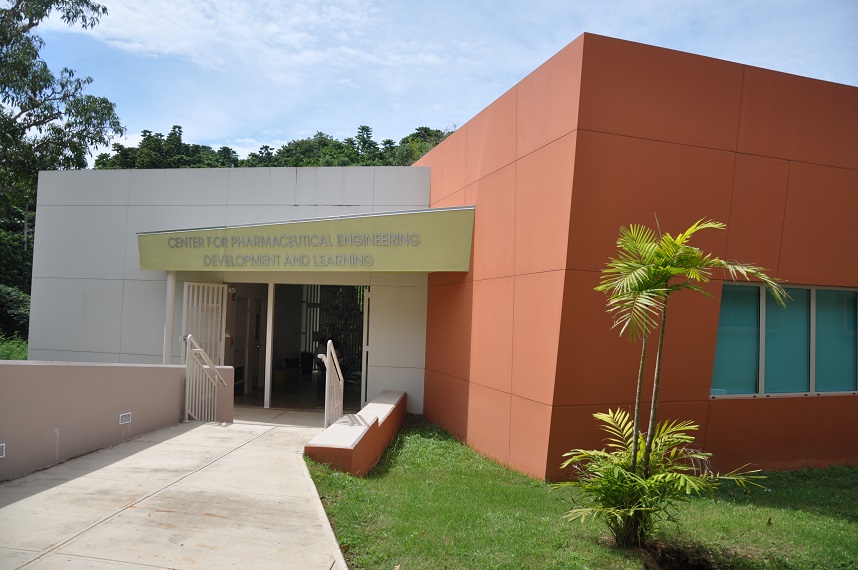 In 2012, the first summer camp on pharmaceutical engineering was celebrated on the Center for Pharmaceutical Engineering Development and Learning. This was a great activity to launch a Center focused on developing the area of pharmaceutical engineering and transforming the pharmaceutical industry. Three more summer camps have been celebrated since 2012 with over 85 bright high school students. Clearly, CPEDaL is a young Center with a lot of history to come. In 2006, the ERC on Structure Organic Particulate Systems started its operation with funds from NSF and the pharmaceutical industry. C-SOPS was instrumental to provide the jump-start to CPEDaL.
Mission
Facilitate basic and applied research for the development of science and engineering methods for designing, scaling, optimizing and controlling relevant manufacturing processes.


Support the learning process of junior high school, undergraduate, and graduate students through hands-on experiences


Support integral training experiences for industry professionals


Increase the capacity of human resources through training and direct experience


Launch/transfer new technologies through testing and demonstrations


Establish effective educational and technology transfer vehicles


Serve as a facility for service, process development and improvement
Vision
To be a premier facility to support the transformation of the Pharmaceutical Manufacturing Industry through education of undergraduate and graduate students, basic and applied research, training of professionals, and innovative technology transfer.